Is it really the time to buy old masters?
Stefano Pirovano
The wisdom of collecting old masters today, explained in four compelling arguments (that we didn't already know)
Collecting old masters is traditionally reserved to the cultured and wealthy man with plenty of time at his disposal. This was no doubt true until the mid 2010s. However, the current scenario suggests a change, which is also confirmed by the numbers. After an historically poor performance in 2020, in 2021 this sector of the art market grew by 25% in value (also thanks to the 92 million dollar record breaking sale of a Botticelli painting at Sotheby's) but also by 12% in volume. (C. McAndrew, Art Market Report 2022) Easily available information about prices found on auction house's websites, but also on private platforms like Artnet or Artprice, is nothing new. Other shifts have recently happened for the old masters. Let's have a look at some, while keeping in mind that art quality of any epoch is always a fundamental condition for coolness.
Less crowded market
The contemporary art market is decidedly broader than the old masters. It generates a greater amount of transactions, which are, however, polarized; the attention of collectors is more and more directed to fewer most-wanted artists, whose work is hard to buy. In this frenetic competition, expectations are triggered, prices skyrocket, collectors jostle beyond the limits of decency. The idea that the very young can be flipped at auction, which we grew accustomed to in 2015, is not necessarily gone–this market doubled in 2021 from the previous year, reaching 1.6 billion USD (C. McAndrew, 2022)–although the trend is finally met with skepticism by some. Our favorite metaphor for art collecting is mushroom picking, which comes in handy again: the contemporary art market is a forest where the best mushrooms aren't rare, but where everyone comes to pick them up at the same time–namely, the main trade fairs in the months of October and June. On the contrary, the market for old masters is an equally rich forest, but less frequented (about 8% of the entire art market) and less seasonal. Study and passion is what makes the difference here, especially if information becomes more available.
More available information
The fastly growing amount of information and images available on museum and collection's websites is a fairly recent phenomenon, certainly helped by the Covid pandemic and consequent confinement. [Here is our feature article about the Rijksmuseum and the Van Gogh Museum in Amsterdam, the two most advanced European museums in digital communication. Ed.] Today you don't need to be a professional or have an immense library at your disposal to know about the historical context of a certain ancient artwork, and possibly understand the reasons for its attribution to a specific artist. Images are often available in high resolution, even on the websites of smaller museums, along with relevant information about the piece in question. The fortunes of an art historian such as Federico Zeri largely depended on his immense photographic library, a reserve of information that only he could draw on and that he alone could process. Today, those images are for the most part available online, just like those of thousands of other archives all over the world. And the same goes for many academic writings; we ourselves have recently started a collaboration with Nuovi Studi, the leading Italian scientific journal focusing on Italian ancient art, whose essays we bring online and fully translate for the English reader.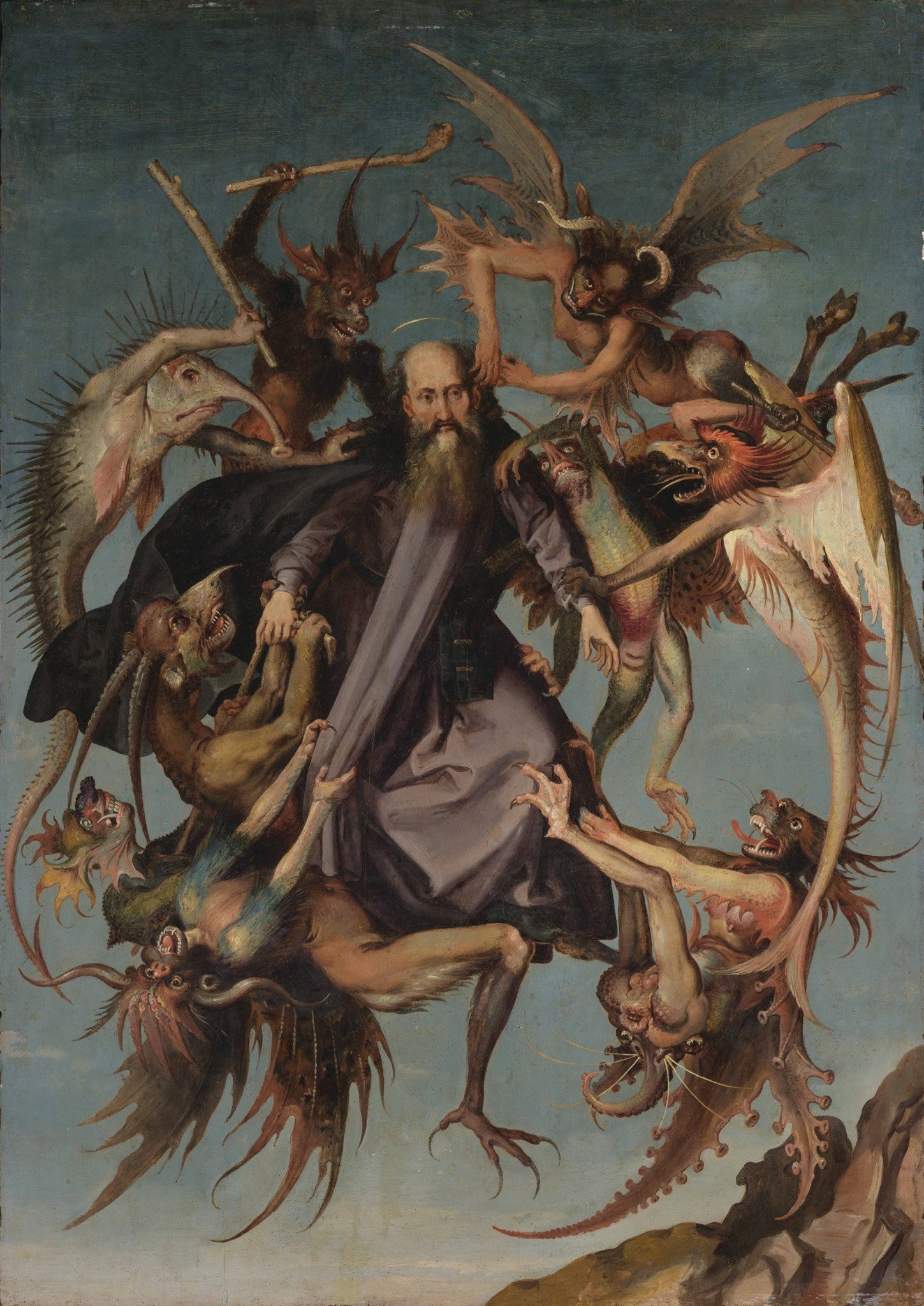 Better scientific analysis
In the old and euphoric days of the old master market from the end of WWII to the end of the 1970s, a period where collectors such as Paul Getty and Norton Simon were role models, the risk of buying a fake was fairly high, even with attributions by great art historians like Zeri. (see Burton B. Fredericksen, The Burdens of Wealth: Paul Getty and His Museum, 2015). Attributions by famous scholars instead of a real consensus in the scientific community didn't prevent dubious sales. Today the situation is very different, also thanks to the spread of better technologies that are also used for restoration purposes. Every respectable art fair, from TEFAF to the Biennale dell'Antiquariato in Florence, has a vetting committee of top and equipped experts that intervenes before opening to the public, guaranteeing the quality of the works and attributions. To stumble upon a fake or a phony is rather difficult today, also because for the few remaining antique dealers, reputation is an essential condition for survival.
More available works
Older people are undoubtedly those who paid Covid's highest price. Some of those who passed were collectors of old masters, and their heirs might be interested in selling their collections. As Kaspar Utz (the protagonist of the famous novel by Bruce Chatwin) and the case of Hildebrand Gurlitt reminds us (see C. Hickley, The Munich Art Hoard, 2016), wars and great crises can ironically offer art collectors the most extraordinary possibilities. The time we are living in is no exception. If it is true that the decline of the American empire will collide with China's growing dominance into a war (R. Dalio, The Changing World Order, 2022), even more opportunities might come. As Dalio points out several times, art is an extraordinarily safe haven, a belief to which we would add a fundamental condition: one should know how to tell the few good mushrooms apart from those that kill you.
September 6, 2022