Daniele Milvio: twenty ink drawings
Conceptual Fine Arts and Galleria Federico Vavassori present twenty previously unpublished works by Daniele Milvio, executed between 2012 and 2013 when the artist returns to Italy after a long experience abroad
Daniele Milvio was born in Italy in 1988. Between the ages of four and twelve he plays the violin for several hours a day, believing he will be able to turn it into a job at some point. Today he blames the size of his hands for the failure of this plan. Classical music remains in his life as an accompaniment to the practice of art, which he originally considered a fallback. He recently discovered that he has been paying the rent of his flat in Milan to the conductor Valerij Gergiev, a pledge reluctantly paid to someone who, unlike himself, has undoubtedly excelled in music. He gets his high school diploma at Istituto Dante Alighieri in Rome with inexplicably low grades; he later attends the Brera Academy of Fine Arts in Milan, although he lives in Paris. He has some solo exhibitions in New York, Milan, Basel and Berlin, and a decent number of group shows in rather distinguished art galleries and institutions. Like Benedetti Michelangeli, he is passionate about cars, but not that interested in taking care of them. He currently lives between Milan and Ansedonia, and plans to engage in political activism within his dearly beloved Partito Radicale; or in the cultivation of rare species of fruit trees; or in the breeding of a new dog pedigree born from the crossbreeding of the Spanish galgo with the Dobermann; or in squid fishing. He has given himself three more years before deciding what to do next.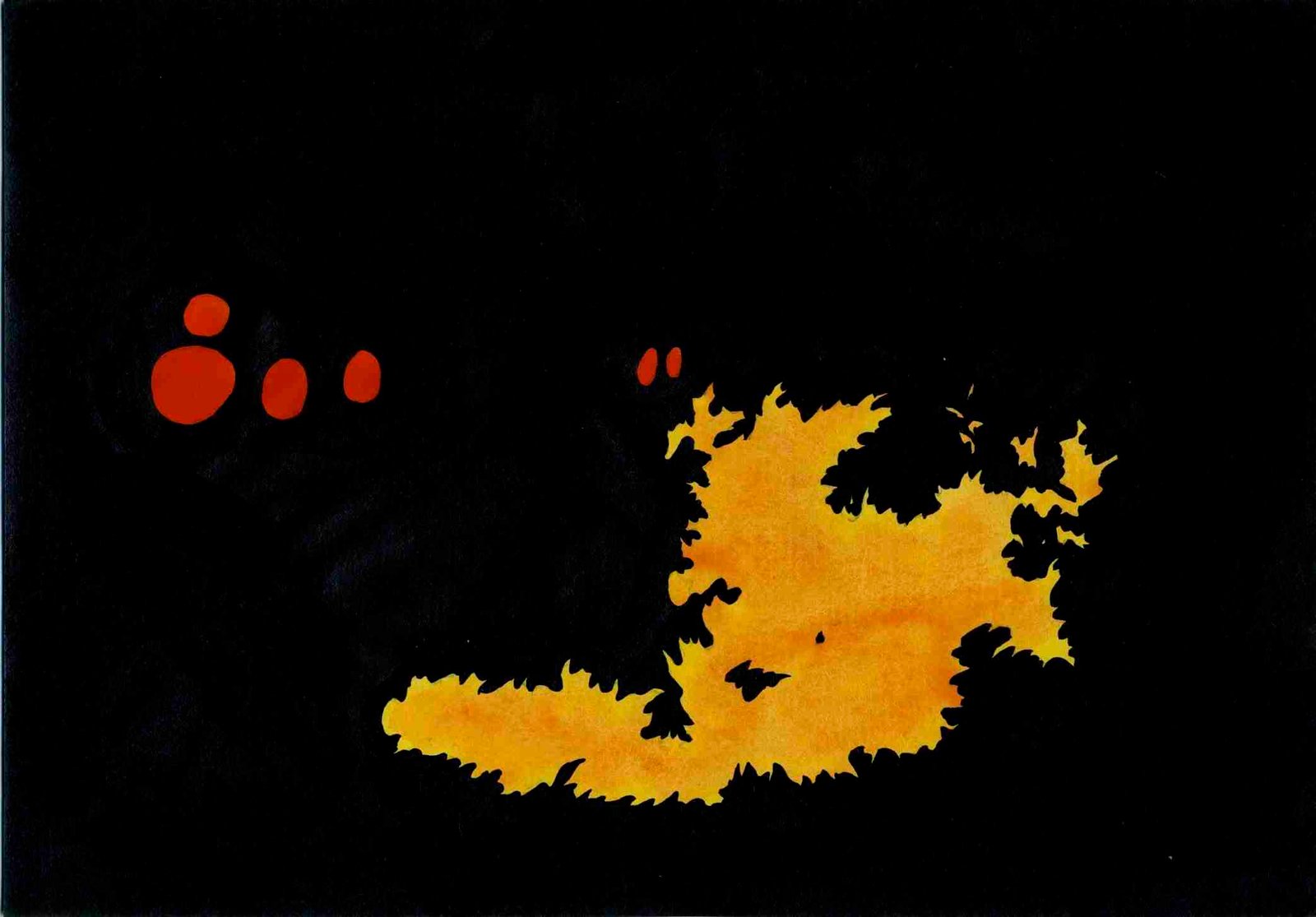 ***
Some time ago a friend of mine mentioned how the electric engine would change the nature of cars, turning them into mere appliances. Electric cars do not need transmission and fluids, therefore they are considerably easier and theoretically less expensive to produce than those powered by combustion engines. A few weeks later I heard a gentleman on the radio who was describing the pleasure of driving an old Lancia Delta Integrale to another gentleman. With its manual transmission, ergonomic seats, sport trim, turbocharged engine, that car made the grey-haired gentleman indulge in nostalgia.
Daniele Milvio: The cult of car purchasing and maintenance, even if interpreted in an unconventional way, doesn't interest me that much, and neither does the tribal sense of belonging to a group of enthusiasts, no matter how nostalgic, granted by owning that certain car. I rather look at what happens when the car is misused, and turned into a noble tool.
In his youth, the same grey-haired gentleman wouldn't have bought his Delta Integrale out of nostalgia. Quite the opposite. He would rather have wanted to feel like the racers Juha Kankkunen and Miki Biasion; but how many of those who bought those cars actually raced with them? If they had, they would have realized how bad they were. The Delta Integrale was the sport car for the middle class, as petty as their dreams.
Daniele Milvio: When a car is misused it gains the status of a horse being ridden in a stagecoach ambush, whilst a brand new car is no more than a basic workhorse. I am interested in the adolescent impulse of sport driving, tuned cars and sophisticated music. They prize stubborn disobedience. An anti-heroic race in a Supra (with Penderecki as a soundtrack); the beauty of the Supra itself; the satisfaction of the driver: these things go beyond the feeling of ownership. I have always given a proper name to my car.
The castle of Faisal Bin Qassim Al Thani in Doha is a museum in the middle of the desert. Here the sheikh has collected an impressive amount of objects, representing the history of his country. He certainly started collecting before Orhan Pamuk wrote The Museum of Innocence, a written monument to nostalgia. Sheikh Faisal has been collecting all kinds of items, from fishing boats to women's shoes, from lighters (he has thousands of them), to carpets. However, classic cars are his main passion. He has more than 600 of them, of all kinds. There is even a Formula 1 Williams from the 1990s. One thing you learn by visiting this massive collection is that cars have been–and for many people still are–the easiest way to represent themselves. They are things that only fill the mythological pond of Narcissus, so the owner can look at himself in the water mirror. The image exists only until the water ripples.
Daniele Milvio: There are always misleading elements in narcissism and self-representation. I believe that poetry lies in the epic use of a car, more than in the car itself or in its cult. The improper use gives the car a different, unexpected status, almost turning it into a weapon.
Without Robin Master's Ferrari GTS, Thomas Magnum would not be the man he is, and neither would James Bond without his Aston Martin, or Marty McFly without the glorious DeLorean. Pier Paolo Pasolini also owes a debt to his white Alfa GTV. We know about Arturo Benedetti Michelangeli's passion for Ferraris, which the pianist used to drive in an absolutely "improper" way. But what if my friend is right? What if the car was to become like a house appliance, driving itself where it wants, making you buy what an algorithm told you to buy, turning you into what you think you want to be? Car collectors would then be the revolutionary heroes, gasoline would be poured into champagne cups, and a fuga would be the trendy kind of music for the coolest teenagers.
Stefano Pirovano (Milano, 21st May 2020)
January 31, 2022