Marco Voena: 20 years ahead of time (an interview)
Stefano Pirovano
We sat down with art dealer Marco Voena on the eve of the first online Tefaf, trying to understand the present and future of art dealing.
The first digital edition of Tefaf in Maastricht opens soon. We talked to art dealer Marco Voena, who has participated in the fair since 1997. In the absence of physical events, the gallery he runs together with his partner Edmondo di Robilant has still taken works around the world, yet in a more discreet and perhaps more targeted way. Voena has returned to one of his great passions, that is editorial work. The dealer-turned-publisher launched his magazine Il Libro last year. A second, richer and more ambitious issue is coming out soon. Until twenty years ago, editorial work was central to the activity of art dealers. Think of historical figures such as Ernst Beyeler and Aimé Maeght. Today we believe that a return to publishing might projects Voena's activities into the future. The dealer was among the first to promote the dialogue between modern art and antiquity in the late 90s, a moment when these two areas of the market were still extraordinarily distant. History might repeat itself.
How is the pandemic affecting the art market?
Marco Voena: The virus makes it much more difficult to show artworks to collectors, which is problematic insofar as ancient works must be seen in real life in order to grasp them fully. Seeing ancient art is like meeting a person: there is physicality, an actual dimension, a patina. An online experience cannot help people decide whether or not to proceed with an acquisition of an ancient artwork. This criticality seems less present when it comes to modern or contemporary art, where works are better known. We know how they are executed, because we have already encountered them in museums, fairs, or galleries.
What should we expect in the coming months?
Marco Voena: We will return to a similar art world as we knew it before, but not exactly like it. I think of the great success of auctions, with assigned seats and rooms packed with people waiting to attend the big event; or private views, guests, the inaugurations of major fairs. I think we will probably never see such a mundane art world again. Instead, the virtual interaction will become bigger and more important. Whoever manages to find the key to this new language first will win the game.
What about fairs?
Marco Voena: As far as we are concerned, we miss them very much. They were an occasion to meet old, new and future friends, museum curators, art historians, journalists, and collectors of course. Now there is perhaps more time to reflect and to study, but as we know business feeds on something else; and I am saying this as someone who would never spend more than a weekend at a fair…
In the meantime you had the opportunity to launch a new printed magazine called Il Libro. Can we say that the absence of fairs has led galleries to take up editorial work again, something that has been neglected in recent years?
Marco Voena: Il Libro was born out of personal pleasure. I have always liked printed matter. I would get up at dawn to follow every step of the printing process, from the choice of images, to graphic design and type of paper. As you say, the editorial aspect was lost. In this regard, the pandemic took us back twenty years.
Does this concern the relationship with clients too?
Marco Voena: Before you would meet them at fairs, now you have to call them, arrange a visit, bring the works to them so that they can see without having to travel. Likewise, a book comes to your place. You can enjoy it safely, perhaps in the tranquility of quarantine, taking advantage of a moment of reflection that you would hardly have otherwise. Besides, I don't think that in a moment like the one we are experiencing people are willing to spend a whole day in front of the computer. Paper offers a good alternative.
As a professional you must spend many hours in front of the screen.
Marco Voena: Of course, but the pleasure of browsing an auction catalog is incomparable to the online experience of it. After all, I'm a 59-year-old person who has his own habits. Perhaps it's different for younger people, who must be reached online.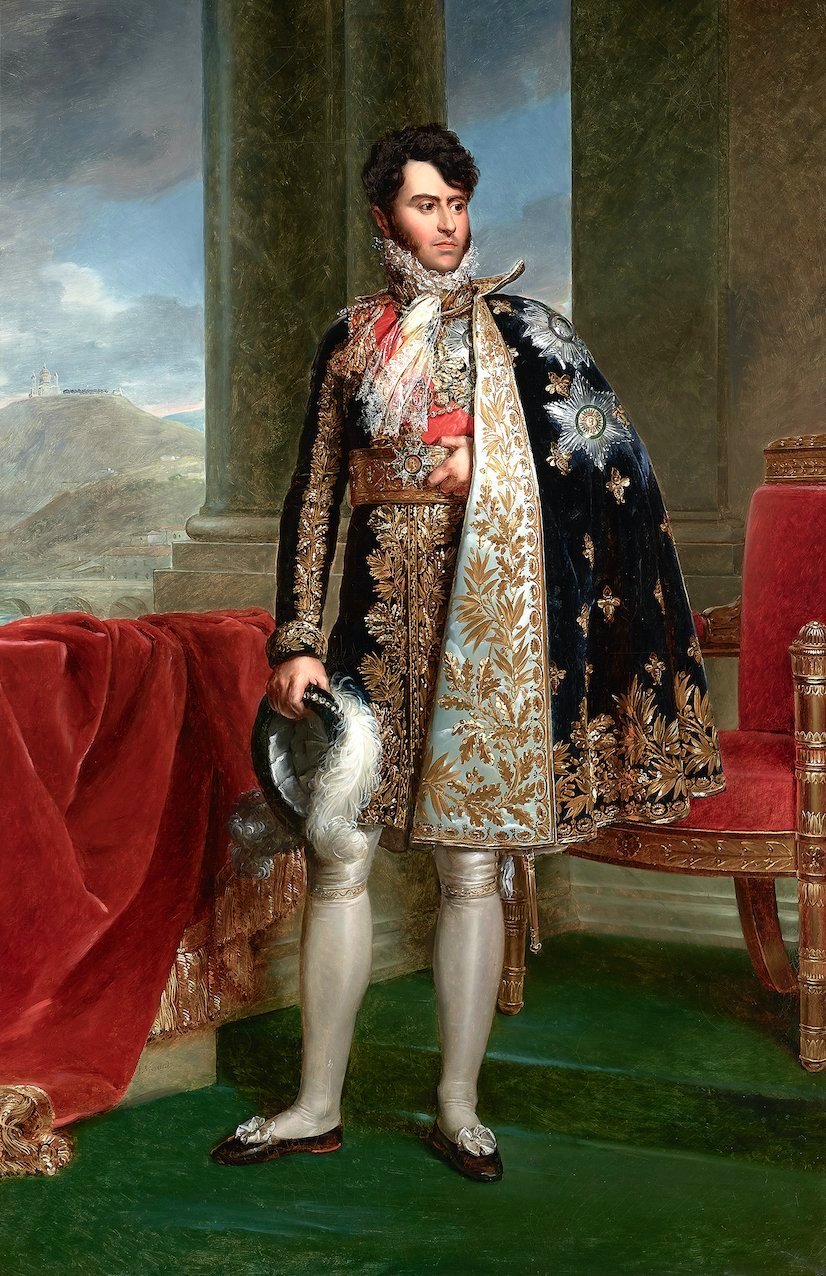 The main character of Bruce Chatwin's novel Utz notes how wars and natural disasters unfortunately represent extraordinary opportunities for art collectors. Do you think we are going through this kind of time?
Marco Voena: Fortunately, I don't think so, or at least not yet. At the same time, we are seeing works appearing on the market that we probably would not see before. For me, this is indicative of a change in the life-perspective of their owners rather than an economic necessity. On the other hand, Chatwin says it well. The true collector is always ready to seize opportunities, even and above all in the most difficult moments. In my still short life I went through the oil crisis, the Japanese collapse, the burst of the hi-tech bubble, the collapse of Lehman Brothers. I can say that collectors have always continued to buy, following their instincts, and seizing opportunities.
Who is better off today: fairs, galleries, or auction houses?
Marco Voena: Surely the auction houses, which have very advanced online platforms, are based on a consolidated sales mechanism, and can count on a market structure that is now 100 years old. Second are the galleries. The best ones still manage to sell, especially those dealing with contemporary art. On the other hand, fairs are going through a very difficult time. Although the potential of their brands is enormous, they end up looking like empty boxes when they operate online.
Does this mean that the power relationship between galleries and fairs, unbalanced in favor of the latter in recent years, is moving towards a new balance?
Marco Voena: Maybe. At the end of the day fairs cannot be held without galleries.
What about museums?
Marco Voena: The older ones have tried their best not to be forgotten, sometimes managing well, other times not so well. I believe museums are places for culture. They cannot and must not be based on economic profit or the sheer count of the number of visitors. Until now I have not seen any online cultural initiative from them that impressed me. There are only a few surviving exhibitions. Acquisitions have not stopped but they have significantly slowed down. In short, their situation is not the best.
What do you expect from the online edition of Tefaf?
Marco Voena: The Frieze Masters online experience went well. I hope Tefaf does even better and can reward the great work that has been done by the galleries that are an expression of it.
October 30, 2020