Huang Yu and the multiplicity of Chinese art scenes
Ricko Leung
We interviewed Huang Yu, Chinese art collector and co-founder of Art Chengdu International Contemporary Art Fair, to learn how he turned a business into a feeling.
Under 40, Huang Yu is not only a multi-faceted entrepreneur, former bodybuilder and model, but also an art collector and the co-founder of Art Chengdu International Contemporary Art Fair. By setting up an art fair in his hometown, Chengdu, Sichuan in southwestern China, he aimed at drawing the art crowd from the established art hubs in Beijing or Shanghai and developing the art scene there. Having lived in all three cities, Huang Yu is giving us insights into the varied art markets and art scenes in these cities. Besides, he talks about the five categories in his art collection and his experience of exhibiting the collection publicly.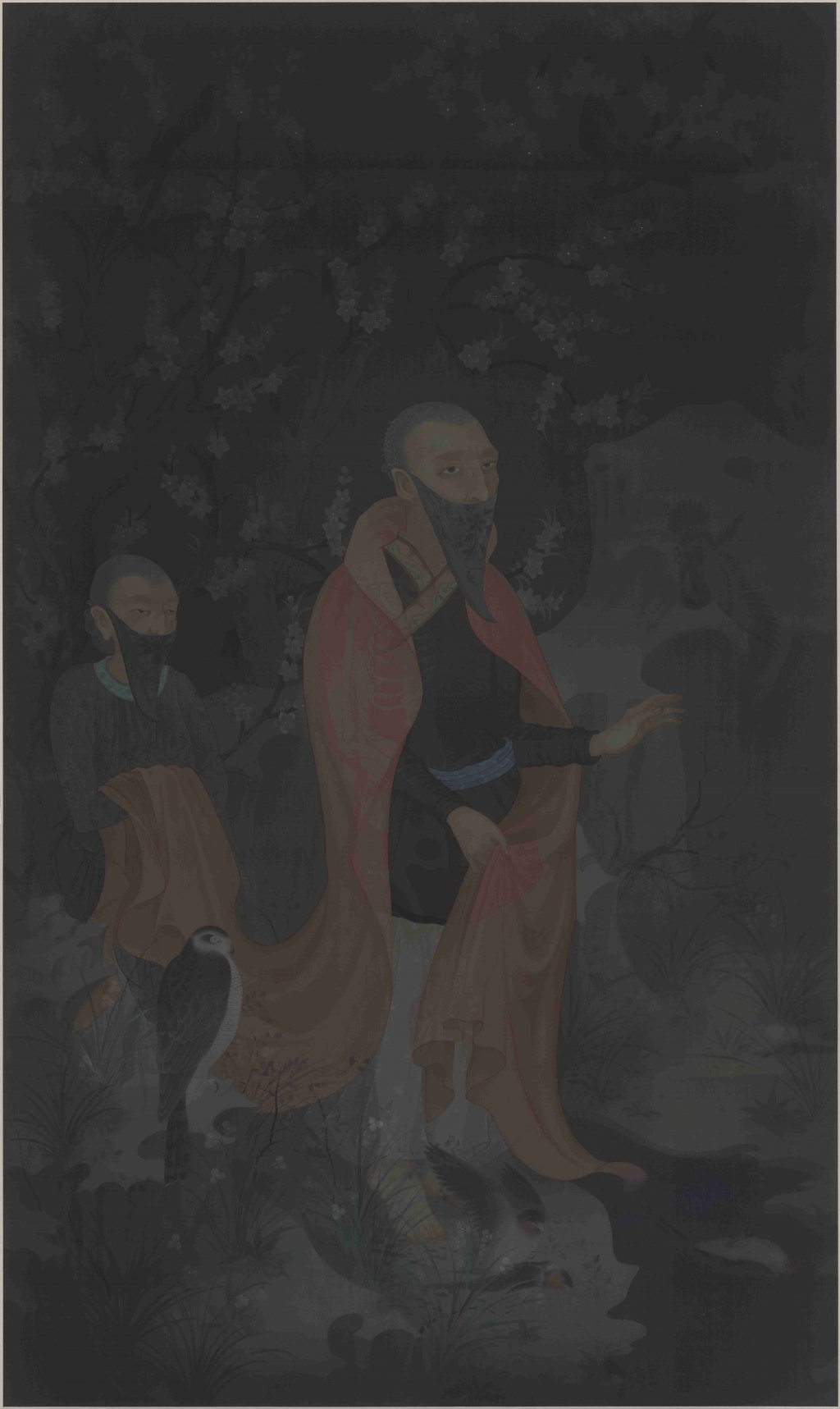 How did you start collecting art?
Huang Yu: I have been engaging in collecting art since my brother and I established an auction house in 2003.
What do you collect?
Huang Yu: There are around 300 pieces of contemporary art in my collection and I love them all, so it is almost impossible to choose one of them as my favourite. Since I have divided my contemporary art collection into five categories, so perhaps I can pick one from each category. My favourite is conceptual art. Within this category, I love the copper installation "Rusty for Another 2000 Years" by Zheng Guogu, who is one of my best and most respected conceptual artists. He takes consumerism in our contemporary world as the subject of this artwork. The second category is painting, which I started to collect in 1999. In this category, my favourite piece is a painting by Xie Nanxing inspired by Duchamp's "Nude Descending a Staircase". The artist once told me that Duchamp was his idol.
[Here is our piece about the seminal exhibition that the Centre Pompidou dedicated in 2014 to Marcel Duchamp's painting. Ed].
The third category is "reinterpretation of tradition" and my favourite piece is a painting by Hao Liang, which merges both classical style and contemporary interpretation. The fourth category is called "virtual reality" and my favourite artist within it is the photographer Cai Dongdong and his work "Nine Squared Pattern Drawing." This photograph is a repetition and re-creation of classical painting denoting an erotic setting. My favourite piece in the sculpture category is a piece by Xiang Jing which depicts loneliness and a unique kind of sadness. This was my first artwork when I started collecting Chinese contemporary art in 2007.
What does art mean to you?
Huang Yu: My relationship with art has been an evolving process. At the beginning, I regarded it as a financial investment; later on, it became a hobby; and then, this hobby has become a responsibility and mission. It has gradually become part of my career now. Art has sublimed into an indispensable part of my life.
What does collecting mean to you?
Huang Yu: Similar to the process I explained before, at the beginning it was a financial investment and hobby. Later it became a profession as well as an express of feelings. I hope to use my collection to witness and record a part of the history of Chinese contemporary art.
When and where did you have exhibitions to showcase your collection? How was the experience?
Huang Yu: There was a quite large exhibition titled 'New Capital: Huang Yu Collection Exhibition' in May – June 2016 at the Museum of Contemporary Art Chengdu, Sichuan, China. I think it was really the right thing to do— to use the five categories of art from my collection to illustrate Chinese contemporary art in different aspects. It contributed to boosting and promoting Chinese contemporary art. This successful experience brought me some recognition and gave me much confidence to further contribute to art development, and that was why I co-founded the Art Chengdu International Contemporary Art Fair in 2017.
What is specific to collecting in China?
Huang Yu: Collectors in China are growing more and more mature and academic. The number of collectors continues to rise. Many collectors are very passionate. They collect not only Chinese contemporary artists, but also international masters and other international rising stars. Also, I may say that the collectors' perception and taste are progressing and becoming more and more professional.
How is the art market performing in China nowadays?
Huang Yu: I think the market is definitely growing. More and more artists are breaking sales records at auctions. I hope the market continues to get better and better!
How is art collecting and the art market in Beijing and Chengdu?
Huang Yu: Beijing is definitely the leading place in the Chinese art market. Also, the root of Chinese contemporary art is also in Beijing. Therefore, the two cities are very different culturally. The pace of living is generally slower in Chengdu while Beijing is very fast-paced and vibrant. Many artists are based in Chengdu, especially artists from the northern Sichuan province. Chengdu is a stronghold and commercial centre of southwestern China. Therefore, doing an art fair there may give different ambiance and impacts. If you have to compare Chengdu with Beijing in terms of the art market: Beijing is for sure the number one for art auctions— even Shanghai is not as strong. The art market is already mature in Beijing. However, art fairs are the best in Shanghai while Beijing is not so strong, in my view.
How are the art scenes in Beijing, Shanghai and Chengdu?
Huang Yu: First, I think Beijing has the best auction houses but Shanghai has the best art fairs and the number of sales during art fairs is very high there. Comparatively, Beijing may not be as good for art fairs while Chengdu is relatively new to fairs— the one I co-founded is still young. In terms of art museums, there are many private ones in Shanghai, so I think Shanghai does best in that aspect. Beijing would be the second, and then Chengdu. In terms of the gallery scene, I would say Beijing is slightly better than Shanghai with many good galleries while there are not many art galleries yet in Chengdu.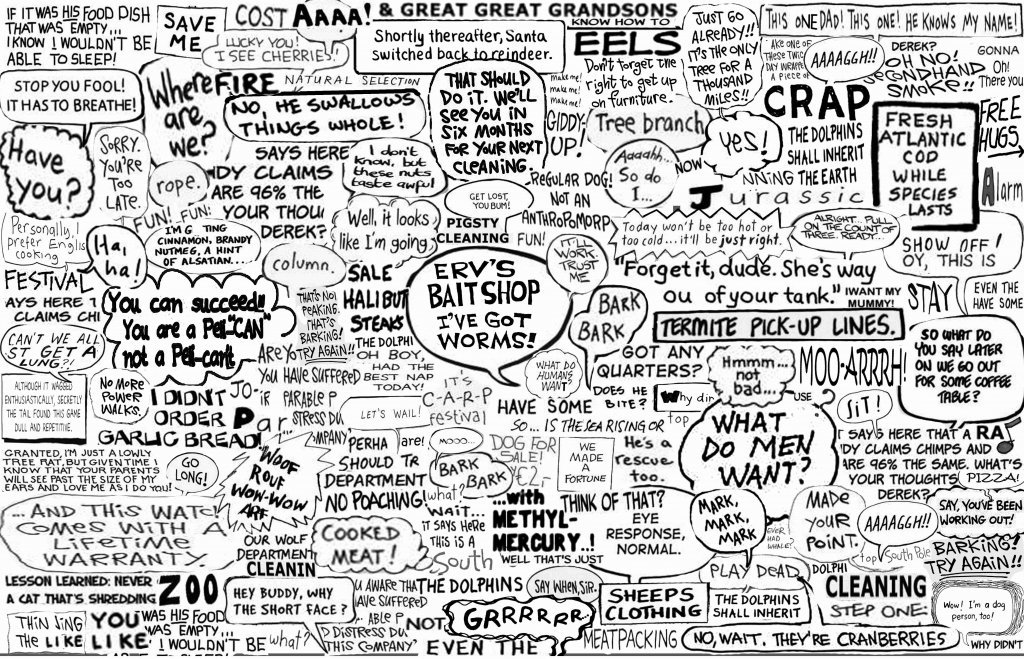 What is the place to be for artists?
Huang Yu: Artists are evenly present in these three cities: Shanghai has many artists graduated from the China Academy of Art, Beijing has those from the Central Academy of Fine Arts, and artists in Chengdu are mostly from the Sichuan Fine Arts Institute. As to the audiences in these three cities: Shanghai is the most culturally aware— you can see long queues when there are great exhibitions. Chengdu is similar— there are also queues outside good exhibitions. I think Beijing is weaker in this aspect.
What motivated you to establish Art Chengdu International Contemporary Art Fair in 2017?
Huang Yu: First of all, Chengdu is my hometown, so you can say I have some nostalgia and I need to do something for art there. The second reason is that I want to boost the art development in Chengdu and make Chengdu become the second strongest city in terms of Chinese contemporary art. I hope to make an impact on this city through my efforts and contribution.Thirdly, I want to contribute to Chinese contemporary art. Geographically, there were already art fairs in the North in Beijing, in the South in Shenzhen, and in the East in Shanghai, while Chengdu is a stronghold in southwestern China but without any art fairs— there are artists, galleries, museums, but not any art fair. There is a void I would like to fill.
April 16, 2021