Evolution of a quasi-movement
Stefano Pirovano
We look at a quasi-group of thirteen artists and what has kept them together in the last five years, rising images to the third dimension
In 2017, on this same site, we took stock of a certain Milanese art scene. Although the group was rather defined albeit evolving, we felt no need to stick a label on it for the sake of the argument. These artists belonged to the same generation, attended the same schools, lived in the same urban environment. They would extensively collaborate with each other, and they have continued to do so ever since. Today, taking the opportunity offered by the current exhibition in the space that CfA has in the meantime equipped itself with, it seems appropriate to give an account on what has happened in the last five years on this art scene, which is that of Milan, and to which the exhibition in question is dedicated. If nothing else, the pandemic has proven fruitful for the growth of artistic environments that are rooted in a physical place – Milan in this case, but the same could be said for the other hearts of European contemporary art, such as Paris, Berlin, Brussels, Vienna, Athens, and Zurich.
Mind you, this is not merely a geographical issue; there is more than one reason why we have not used the term 'localism' in this context. For the artists we are talking about, Milan is in fact a function before being a place, a function that can very well be exercised remotely, as in the case of Alessandro Agudio and Beatrice Marchi, who had already studied in Hamburg between 2015 and 2017, attending the lessons of Jutta Koether at the HFBK. In 2018, they moved to Berlin, responding to the need to broaden their range of action and soak in another cultural scene, finding creative nourishment and new stimuli, and evolving humanly and professionally. The same could be said of Lorenza Longhi, who after studying at the ECAL in Lausanne, moved to Zurich. Since last September Margherita Raso has been living in Basel, where she is studying at FHNW, after spending a period in New York (2016/2017). Giangiacomo Rossetti, who also studied at FHNW, has lived in New York for the last two years.
Others, however, preferred to stay in Milan: Andrea Romano, Davide Stucchi, Alessandro Carano, Daniele Milvio, Dario Guccio, and Anna Franceschini. Still others have returned to the Italian city: Francesco Joao lived in São Paulo before moving back in 2019, attracted by the new cultural climate created in the city after the opening of Expo and the new headquarter of the Prada Foundation.
[Here is what we wrote about the (private) institution that in a short time would change the face of the contemporary art scene of a city where public art institutions have never shone, certainly not for lack of economic or intellectual resources.]
After five years spent at ECAL in Lausanne, first as a student (2013/2015) and then as a Teaching assistant (2015/2017), in 2018 Emanuele Marcuccio also returned to Milan, where today he shares his studio with Daniele Milvio.
In hindsight, it is safe to say that from the experience of the artist-run space Motel Lucie until the 2016 Quadriennale exhibition in Rome that certified that experience, Milan was mostly a point of arrival for the artists in question. In the years that followed however, the city ​​proved to be a place of departure for new endeavours, but always worth returning to. The new approach to the city has ended up strengthening rather than loosening the human relationships that bind the group, as though the physical place constituted the backbone of an artistic body of many. Even the Stil Novo was the expression of friendships before a literary movement, and the same could be said of the Futurists or the artists of Arte Povera. In this case however, as it had already happened with Arte Povera to a certain extent, we cannot talk of a shared aesthetic or a common poetic, nor of a similar world view. The best human relationships arise spontaneously. There is no direction in this Milanese scene, there is no strategy, there are no rules other than those dictated by sympathy, mutual esteem, or perhaps by feeling part of something that certainly exists, but would vanish in the very moment you try to give it a name. In this regard, the talents that emerged in the previous generation of Milanese artists, namely Vanessa Beecroft, Maurizio Cattelan and Francesco Vezzoli, acted – and continue to do so – as independent monads.
Our group does not have the traits of an organization, but its members certainly cannot be said to be mavericks. Indeed, if an art scene does exist in Milan today, it is undoubtedly also thanks to their collaborative attitude. Along the same line, if we want to talk about similar experiences, it would be fair to mention another non-systematic Milanese group, namely the one of Diego Perrone, Christian Frosi, Massimo Grimaldi, Giuseppe Gabellone and Roberto Cuoghi.
The internationalization of the scene in question is both a consequence and proof of the fertile ground on which they operate, or they relate to. At the end of 2020 Gian Giacomo Rossetti had a solo show at Greene Naftali in New York, while Beatrice Marchi exhibited at Sandy Brown in Berlin. In the summer of 2021, Lorenza Longhi had a show at the Kunsthalle in Zurich, where today she is represented by Weiss Falk gallery, which also represents Daniele Milvio. Davide Stucchi, now also represented by Deborah Schamoni in Munich, had a solo show at Gregor Staiger in Zurich. Since last year Emanuele Marcuccio has been represented by Damien and The Love Guru in Brussels, as well as by Lodos in Mexico City. Andrea Romano continues to be represented by Gaudel de Stampa in Paris, where he had a solo show last year. In 2019 Francesco Joao had a solo at Mendes Wood DM in Brussels. Between 2017 and 2021 Anna Franceschini participated in several group exhibitions, including those at Campoli Presti in Paris and at the Galerie Steinek in Vienna, which also included works by Andrea Romano. In 2019 Giangiacomo Rossetti curated an exhibition at Wall Riss in Fribourg, which also featured Margherita Raso and Dario Guccio, who since last year has also been represented by Mine Project in Hong Kong. On a national level, in 2020 the Quadriennale in Rome featured Alessandro Agudio, Lorenza Longhi, and Anna Franceschini. Dario Guccio founded Frankenstein magazine in Milan, together with Stefano Coizzi, Emiliano Mattia Fadda, and Marcello Mosca. And so it goes.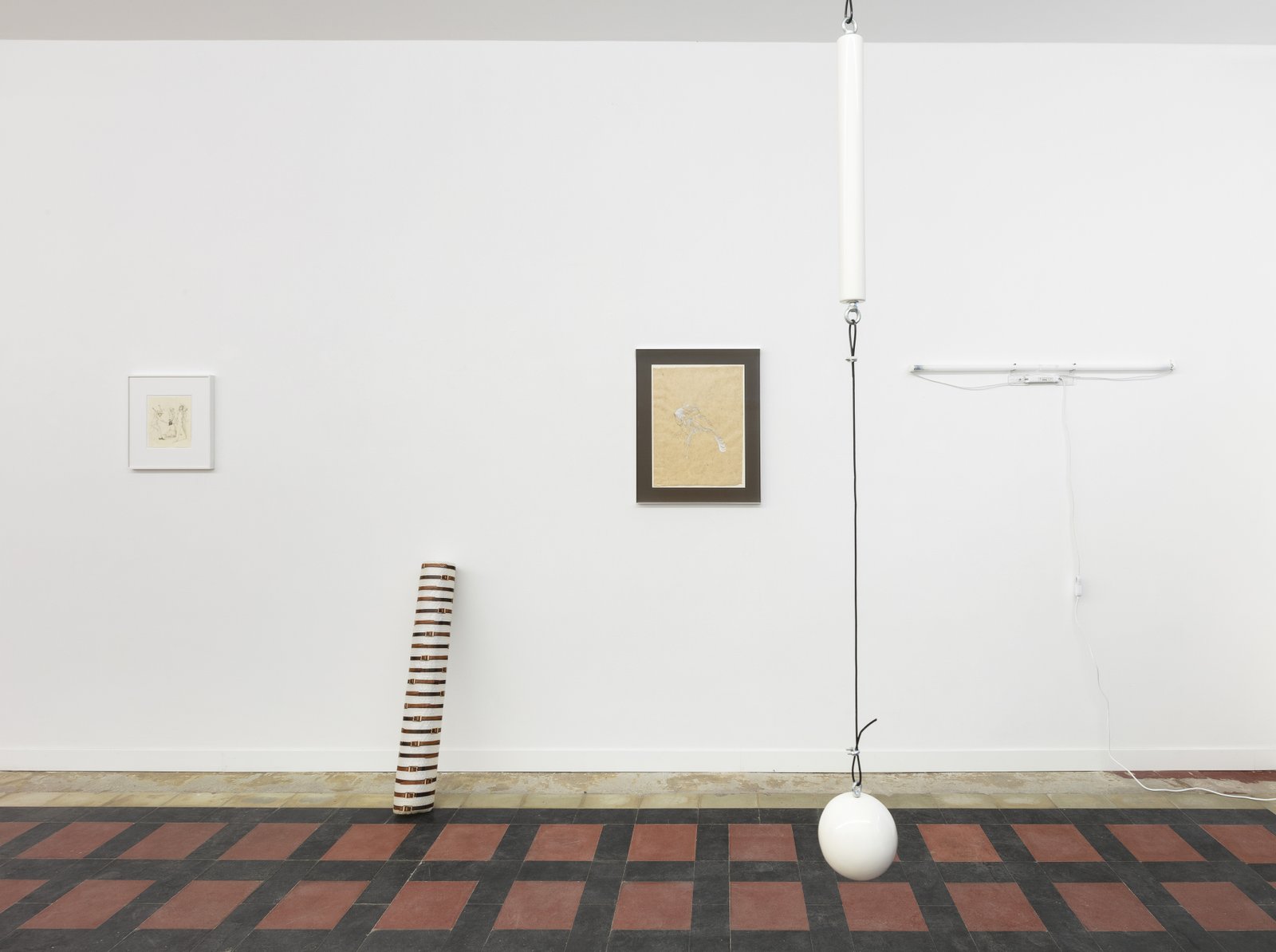 The search for common elements across the scene is both challenging and rewarding, as a few arise from a proper look. For example, many artists in the group pay special attention to old techniques and materials, although these are never treated as an end in itself but they are sought in their ultimate expressive potential. These artists also have a tendency to overcome the difference between two and three dimensional media. For Daniele Milvio, Andrea Romano, Francesco Joao, Emanuele Marcuccio and Anna Franceschini for example, the pictorial, graphic or photographic image become a sculptural object, and vice versa – think of how they also go beyond the concept of frame or pedestal. In terms of technology, the discussion on craftsmanship, also intended as the last bulwark in defense of the individual and critical spirit, is common in the work of Lorenza Longhi, Alessandro Agudio and Margherita Raso. The centrality of the human and the analysis of humanistic issues are subtly present in the art of Davide Stucchi, Beatrice Marchi, Dario Guccio, Giangiacomo Rossetti and Anna Franceschini.
Despite any commonality, these topics remain a corollary to the single insights each of the artists has been able to provide with their creations over time, as attested in the monographic texts we have published up to now about many of them, and that we will publish in the future. When it comes to artistic scenes, it is not a question of simplifying the subject, but rather to provide the ground to build stronger arguments for its constituents.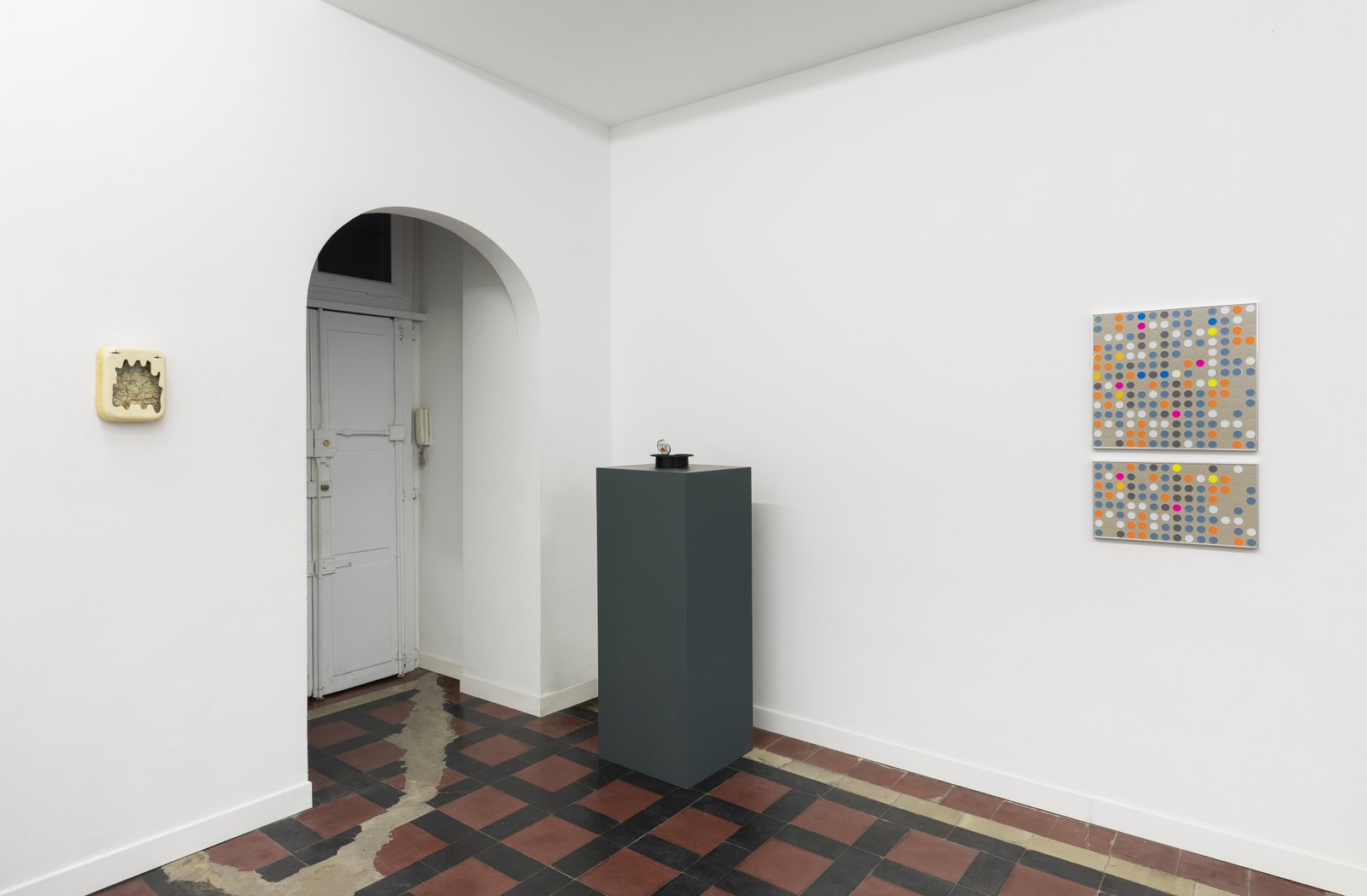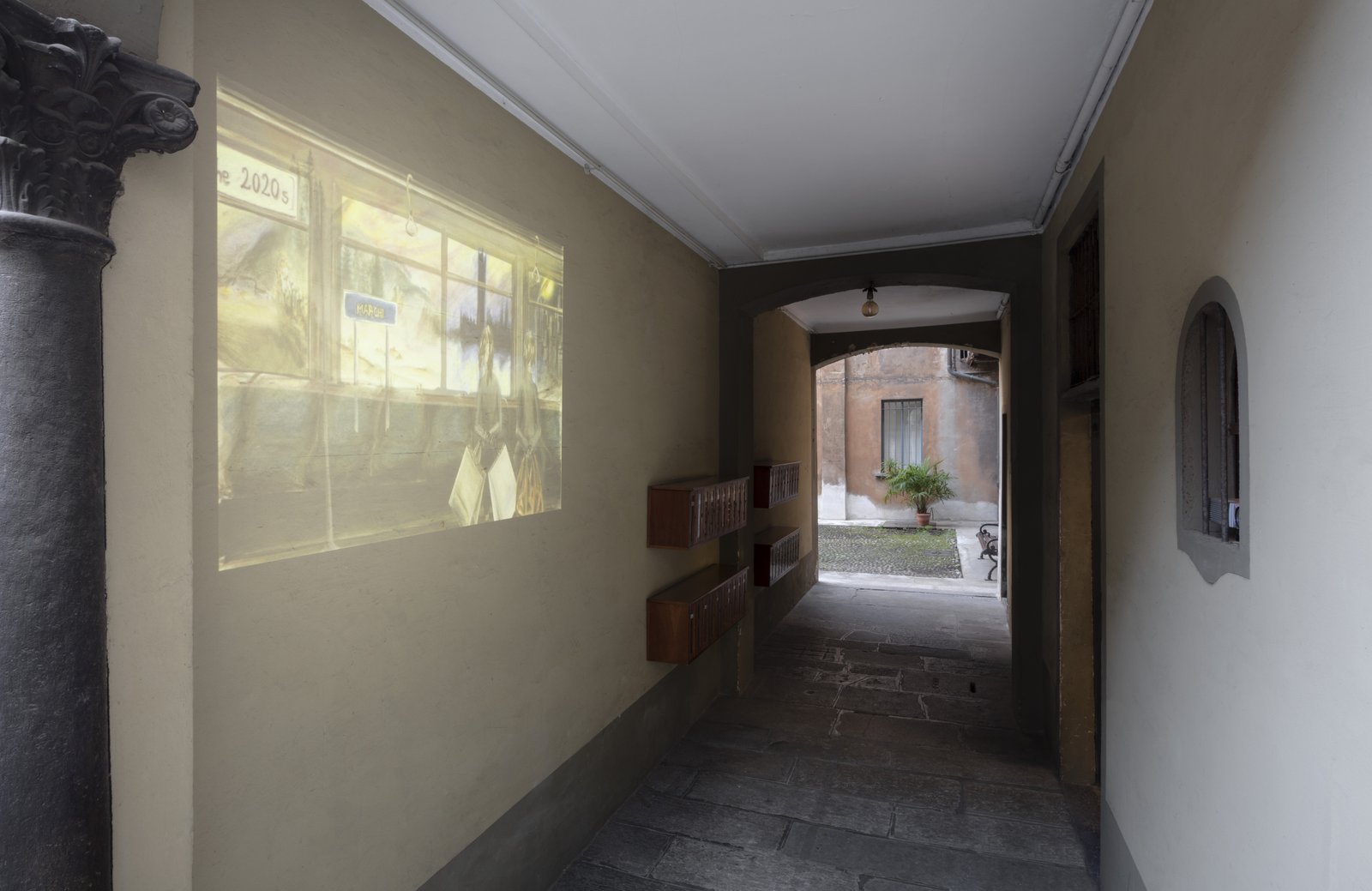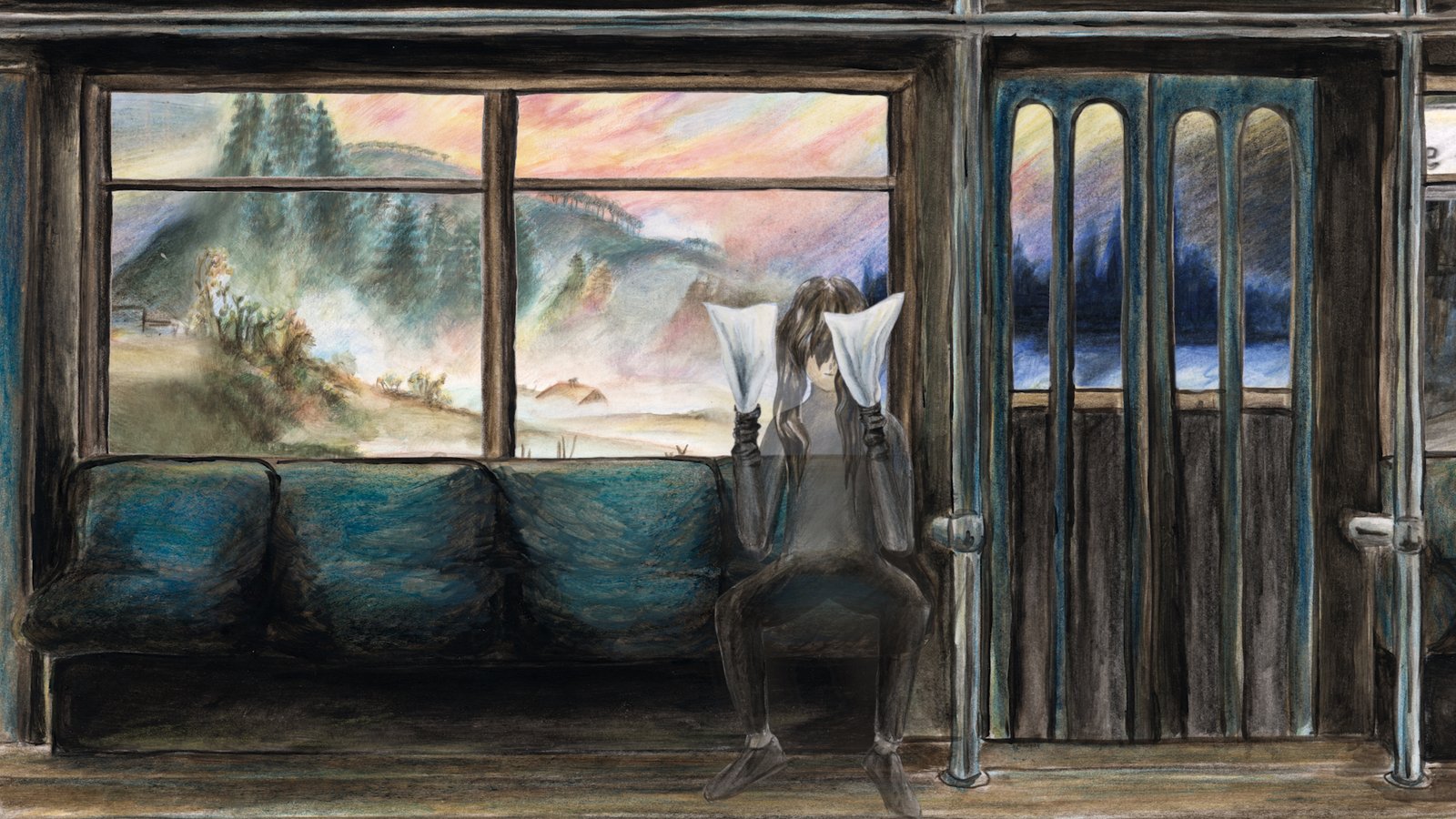 January 31, 2022